Andean Region: Body as an archive
What is a gesture? What does it communicate or teaches?
We carry within us, the gestures of our ancestors: our bodies almost mirror them. They taught us how to move in front of others, how to speak, how to be silent, how to love others and ourselves. Gestures that gave us life to continue the lineage. Their voices, as well as their silences, reach us from afar to learn and unlearn how to experience ourselves in alternative ways.
Their memories and dreams live in our flesh. These gestures translated into embodied memories are projections of one's own and others' desires, manifested in these explorations that seek to remodel the woman's body and honour life.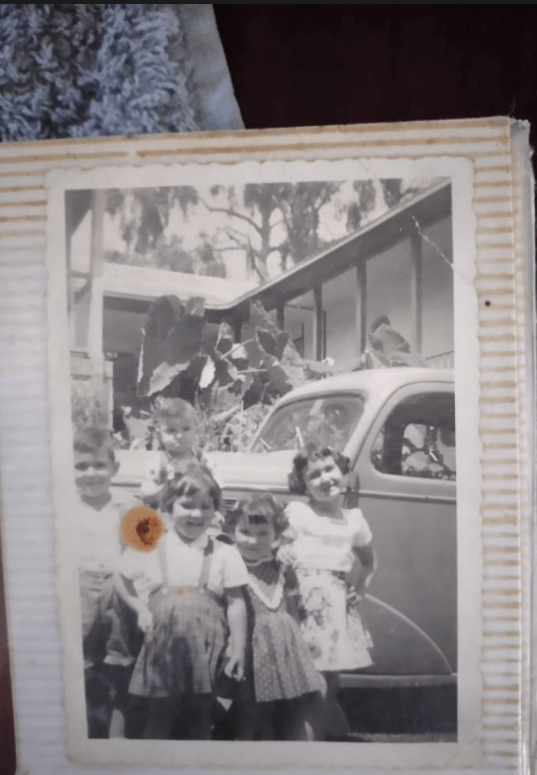 CHILDHOOD MEMORIES
Martha Lucía Fadul
"Little chicks are squeaking pio, pio, pio when they're really hungry, they say pio, pio, pio mama hen is looking for some corn and flour to feed all her little chicks (…)".
That is the memory of being a little girl; we used to sing this when we were in the countryside.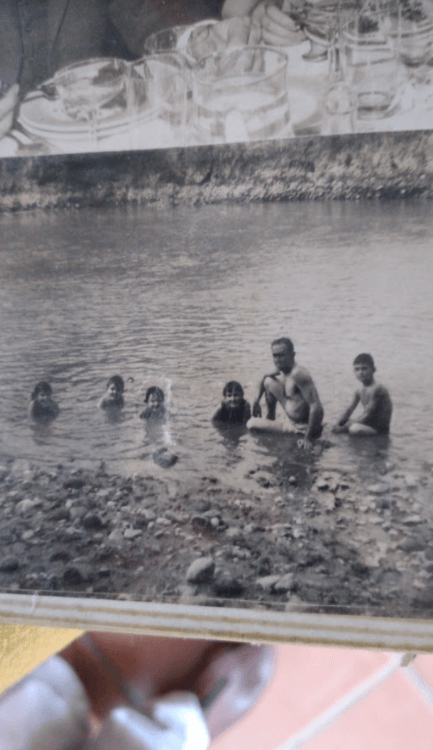 CREATIVE HANDS
Martha Lucía Fadul
That photo reminds me of going to the plains back in the day. My dad would go out hunting deer and we would start screaming to make the deer go the other way… Also, one Christmas, we received gifts and the butler's children received nothing.
My younger brother asks my parents why they did not receive gifts. My parents had to tell them the truth…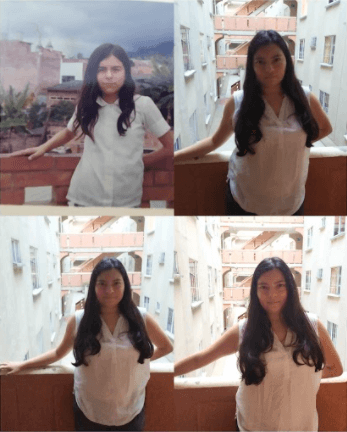 EXPLORATION WITH GESTURES
Sandra Aguilar
The memory of a body that is not mine. Memories of a place, memories. A grandmother's house; a mother younger than her daughter. The constant quest to put oneself in the position of the other. Empathy.
One arm or the other. A casual moment full of tenderness.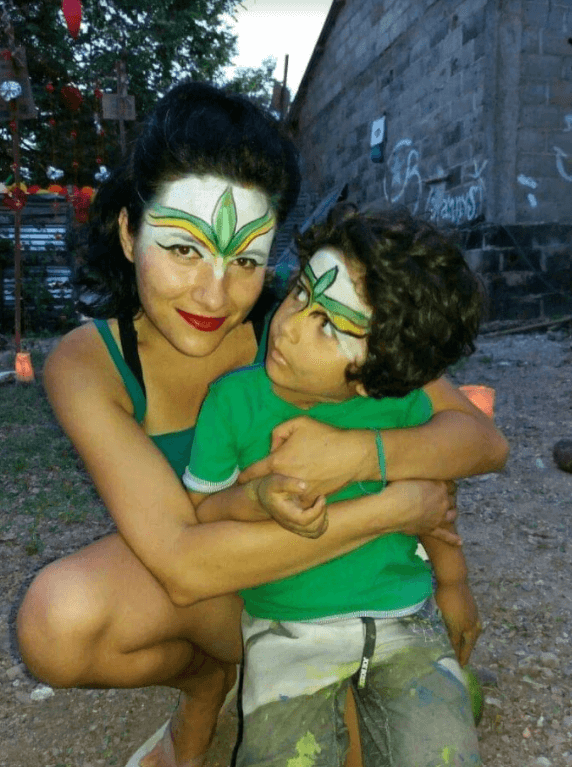 BELIEVING ONCE AGAIN 
Diana Teresa Gutiérrez
The fieldwork practice for the "Ephemeral Museum for Reconciliation" in Galeras – Sucre with my son Manuel Arbeláez. The project received the award for the best project in the "Youth and Peacebuilding" category by the NGO "Nogal Foundation". 2016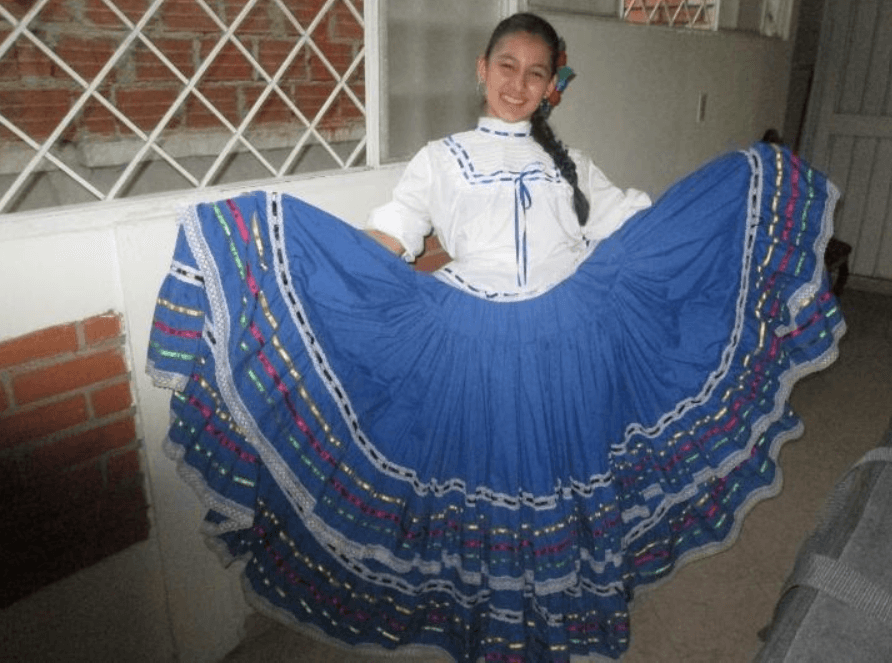 THE JOY OF MY TOLIMA
Brillit Natalia Parra
This photo represents the folklore and joy of my Tolima.
© Copyright 2021 – Museo Cuerpos para la Empatía