Caribbean Region: Body as an archive
From the expressivity of a Living Picture, memories and hopes emanate, narratives of the space that are embodied through creativity, in the materialities that constitute the bodies of the performers that carry a landscape of textures, flavours, rhythms, and sounds. They are accompanied by the gestures of our family and group, which are enhanced by the power of theatre wherein images that mirror the ways of a community are shown for it to be visible to itself and grow.
These works are the response to a question: how to redefine moments of our history through our gestures? Thus, memories that were reconstructed thanks to the possibilities of photography and video, arose from the intimacy of our corporeality. Bodies that tell personal stories embedded in a territory, in a perpetual dialogue with the landscape. Stories of lives that find their roots near the Ciénaga.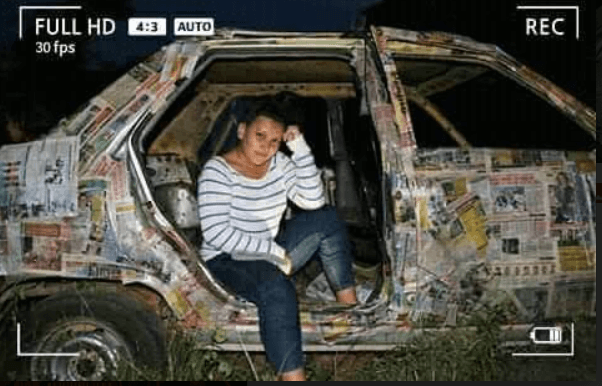 MELODIES
Stefany Flórez
I share this image that takes me back to a wonderful moment where I found myself and I finally decided to be me.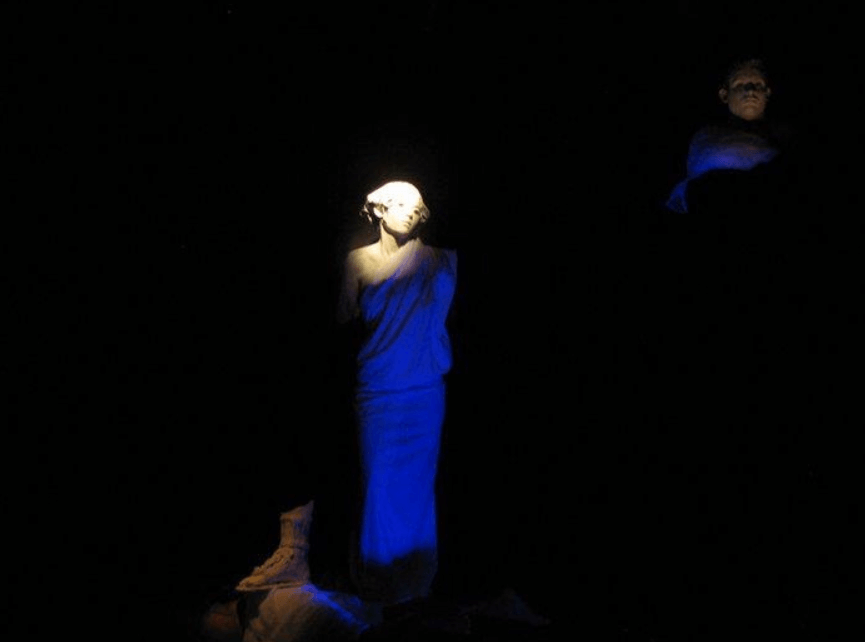 FRAGILITY
Ciro Iriarte
"All that is beautiful in Rome are its ruins. Nothing better to remind you, Man, that your real name is: FRAGILITY ".
"Antipsychiatry and Oppression" by Christian Delacampagne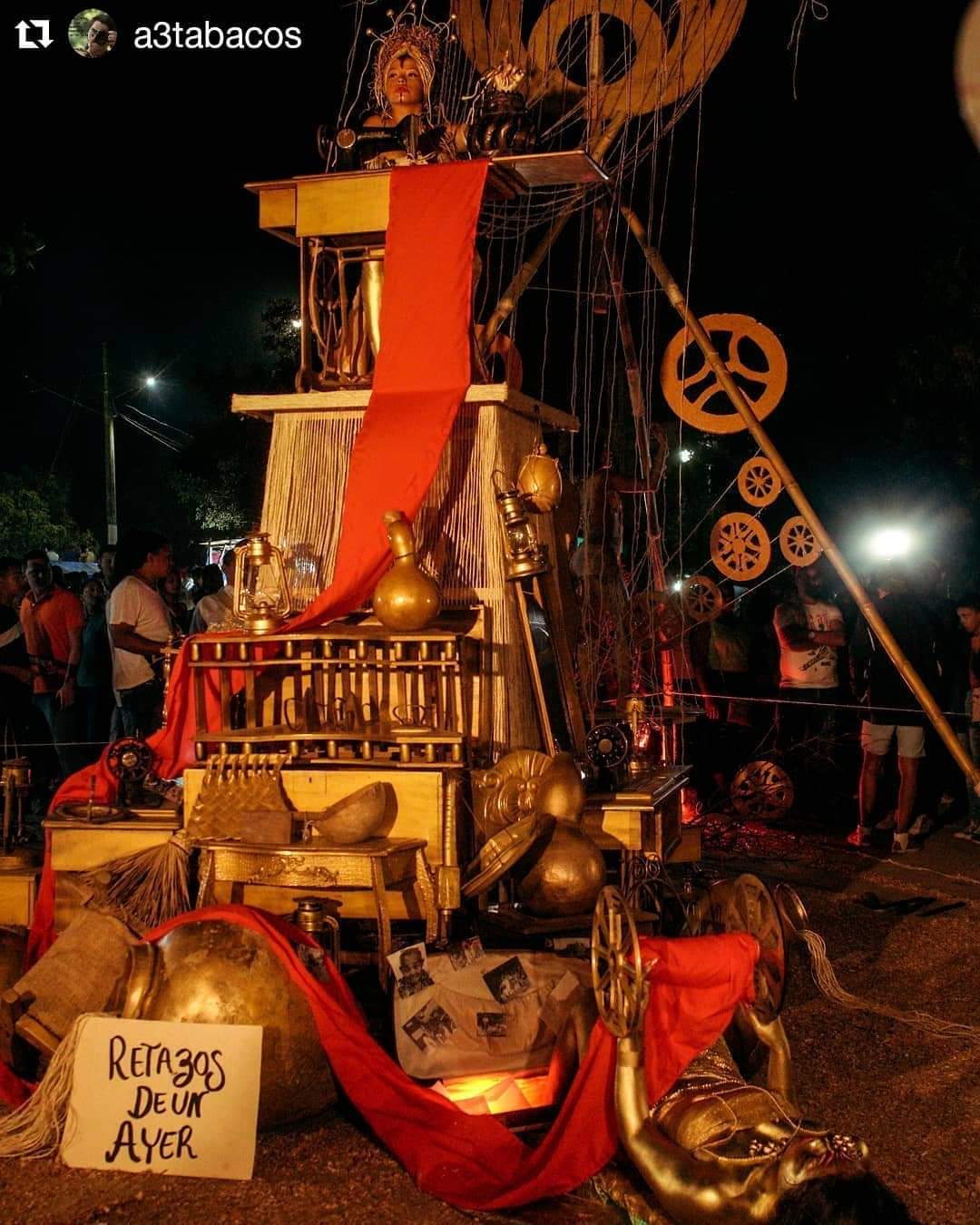 PIECES OF YESTERDAY
Ever Mercado
This is one of the works that I liked the most. The threads of heritage and tradition always bind us to our culture.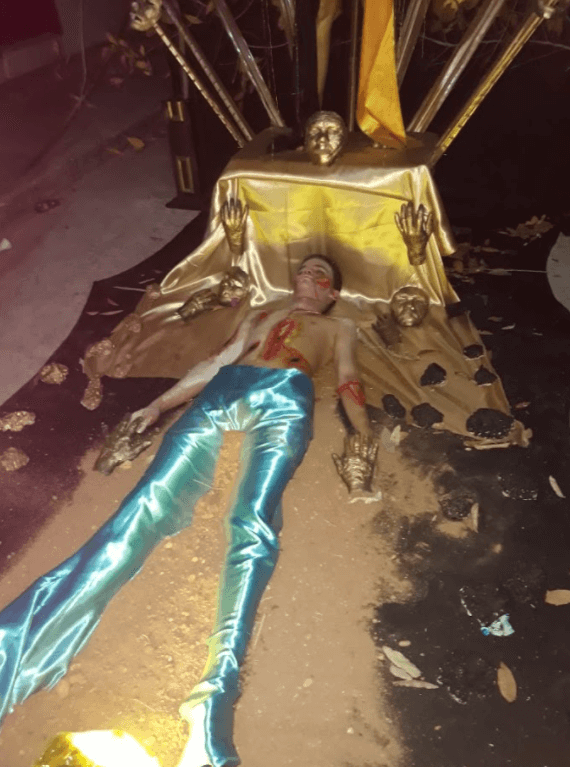 GOLD AND COAL
Adrián Hernández
In this image, you can see how a body is right in the middle of the war between these two materials that are highly sought after because of their value and appeal; no amount of blood seems to be off-limits in order to get them.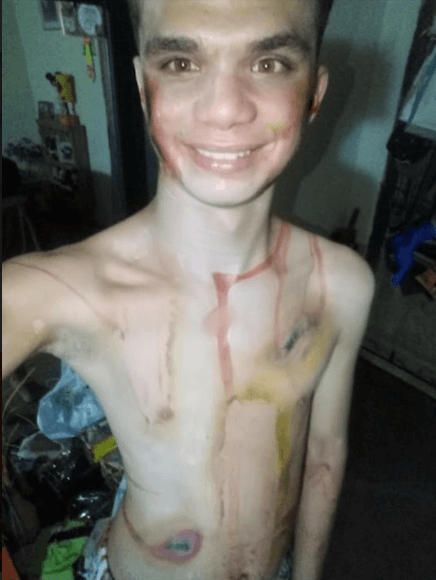 POSITIVE MEMORY
Adrián Hernández
I share with you this photo that I relate to in the sense that even if I have had a bad moment or a bad day, I am convinced that we must always have a positive attitude.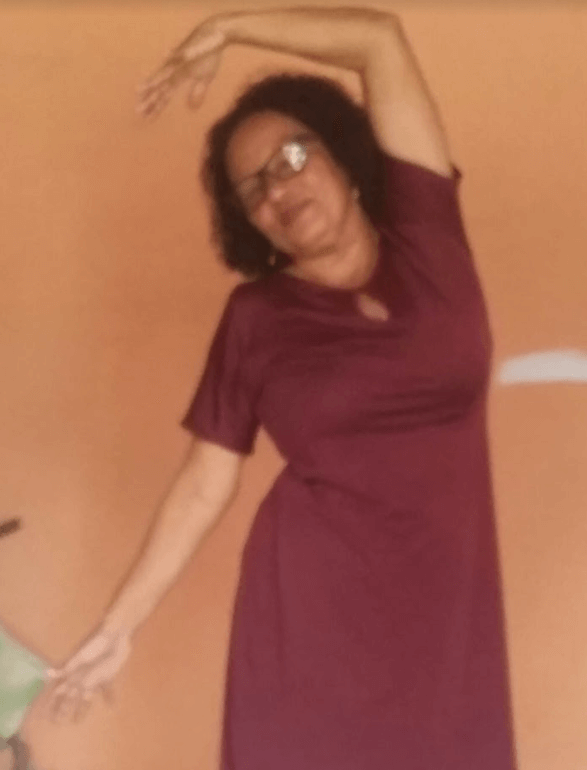 THE BODY AS AN INSTRUMENT FOR ASSERTIVE COMMUNICATION
María Alvarez
This photo expresses through body language, feelings and emotions that can be identified depending on the mood and creative imagination of the reader or observer, since emotional states are as varied as the environments in which assertive communication develops; many times the body becomes an essential image to express without the use of words a meaningful message that favours effective communication between interlocutors who show respect for themselves and others.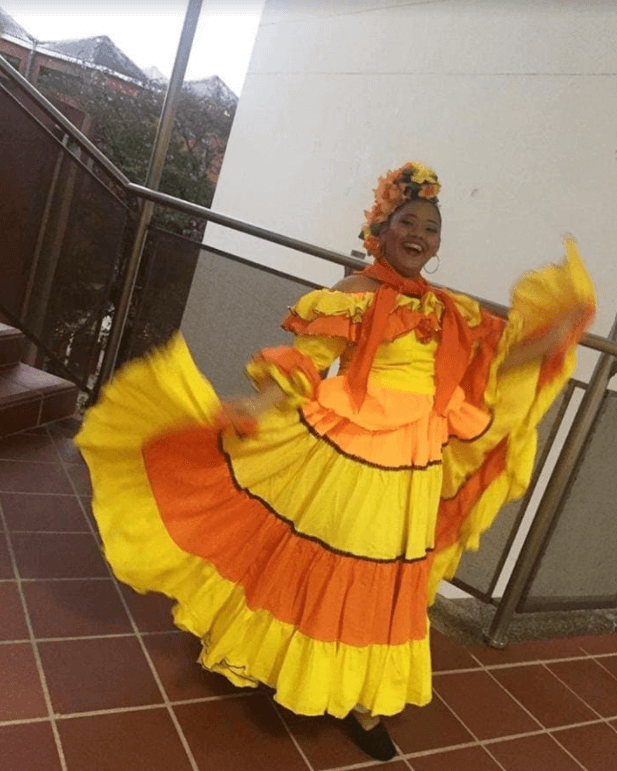 WOMAN 
Stefany Flórez, Luisa Garay y Karen Luz González
Woman is a Living Picture that was shown in an exhibition of the XXXII Carob Tree Folk Festival, with the intention of representing a wide and serious problem that women of our country face every day. Situations such as harassment, physical or verbal abuse, rapes, murders, and femicides are still today frightening us hardly, hence the intention to contribute with our perception of the topic using artistic mediums. On the other hand, we also give rise to the memory of those victims who were once women full of life, but who now need us to speak up.
© Copyright 2021 – Museo Cuerpos para la Empatía