Eastern region: Body as an archive
When asked about the memories of the body in the "llano", memories of family life come to light, mental landscapes that bring textures and colours typical of the East. The remembrances of our life are anchored in our perception, and they shape how we observe and experience life. We have walked together through a landscape and celebrated moments of our community life, we have proudly worn the traditional costumes of our region, we have soaked ourselves in the rivers and our bodies have learned to move between these elements in particular ways: now our dances tell where we are and what is the place that saw us grow.
These works are a sample of the corporal memories of the Eastern Region of Colombia, which we explored in an exercise to revisit our body as a living archive that constantly narrates the spaces it has inhabited and the traces of the community life in our existence.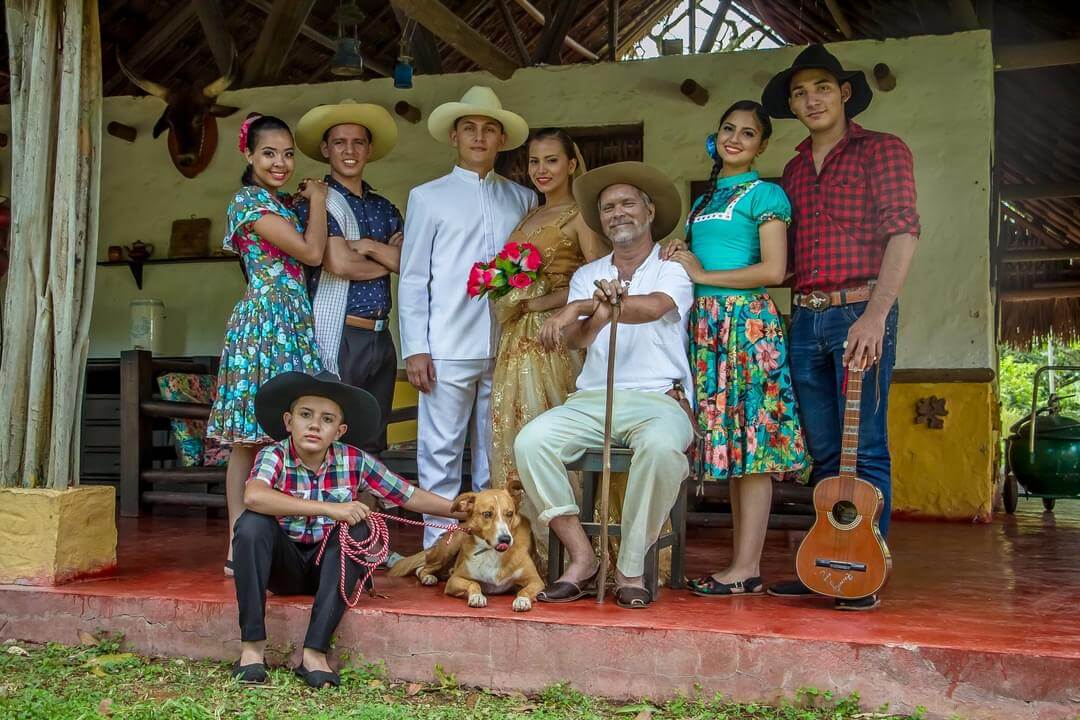 TYPICAL LLANERA FAMILY INHABITING A MALOCA
Johana Acacías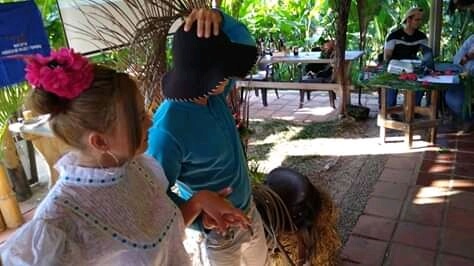 WHEN WE LOVE OUR ROOTS, IT IS EASY TO SHARE THEM WITH OTHERS
Teresa Zapata
A folkloric heritage that runs through the veins and is revitalized with our costumes, our music, through the vibrations of the musical notes that come out of the harp, the cuatro, the maracas and the sound of the cotizas while dancing our Colombian Joropo. Breaking down  frontiers!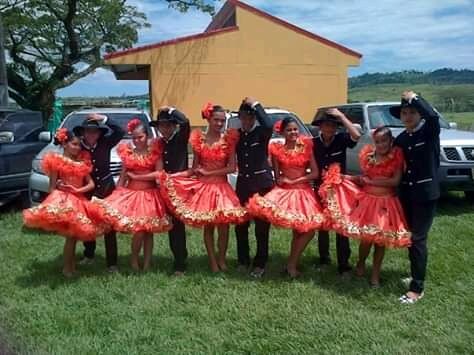 OUR CULTURE TRANSCENDS
Teresa Zapata
The cultural heritage of the Eastern Plains. Our artistic passion was born to never die in the passing of time. With our culture, we are stronger.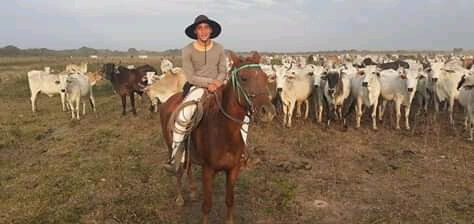 THE MAN OF THE LLANO 
Teresa Zapata

The llanera passion that bonds the rider and the horse fosters wonderful gallops across the immense sheets of our green seas while managing to gather the cattle that serve as sustainment and progress for families and communities. Barefoot llaneros who inhabit the field with their songs, days and nights of long journeys where they sleep in a hammock and enjoy the tasty "chimú". Open smiles of sincere and noble hearts, this is the llanero who enchants with his songs.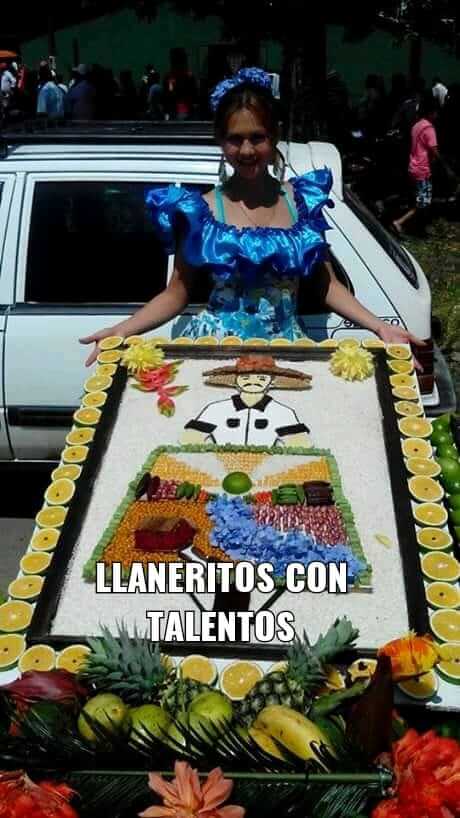 TALENTED LLANERITOS
Teresa Zapata

The art of the Colombian countryside transformed through the hands of the peasants whose creativity seek to enshrine all the work that is done behind the products that feed the families of every city. Laborious hands that adorn life day by day with joy and pleasure.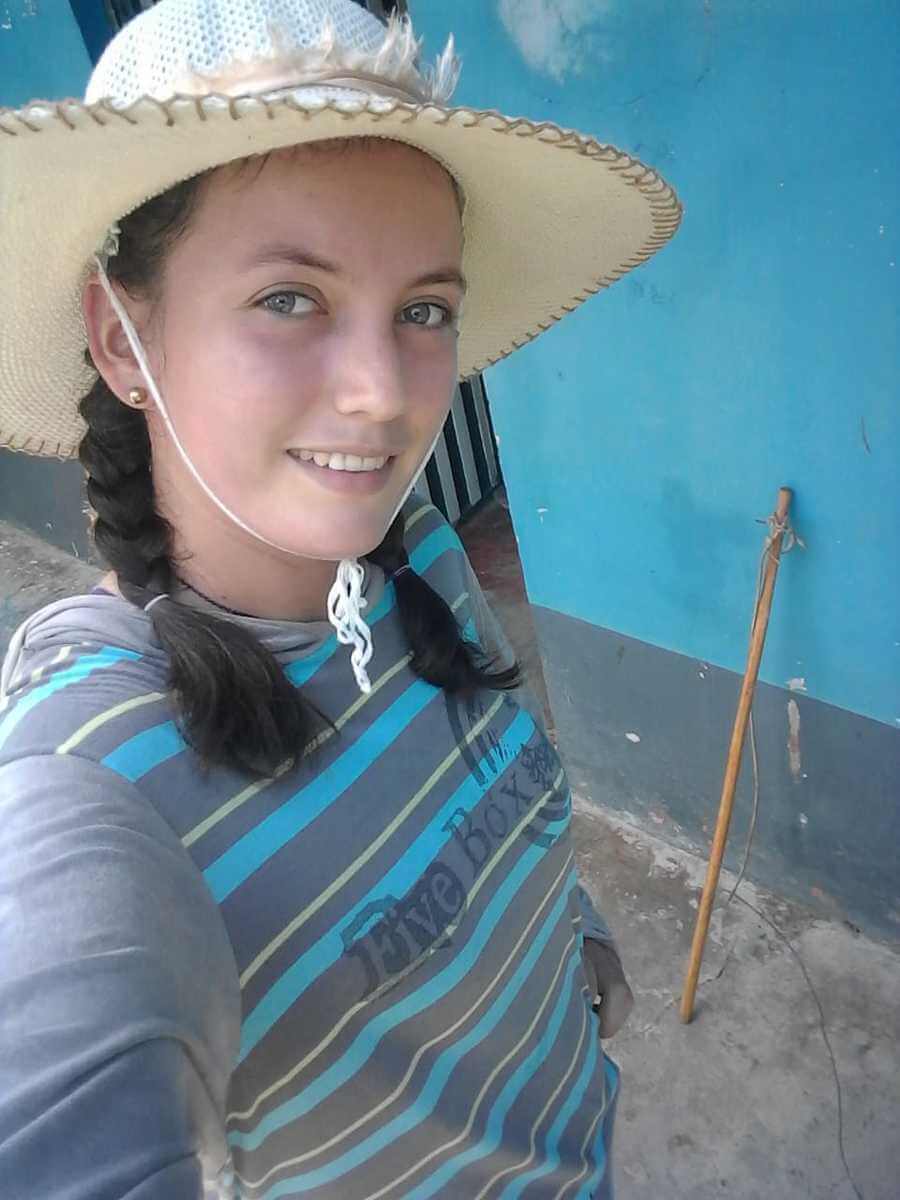 SANTANDERINAS ROOTS IN THE COLOMBIAN PLAIN
Adriana Rojas
As peasants, we seek to empower and strengthen ourselves, we are the force that moves and feeds the country.
¡Proud of being a peasant!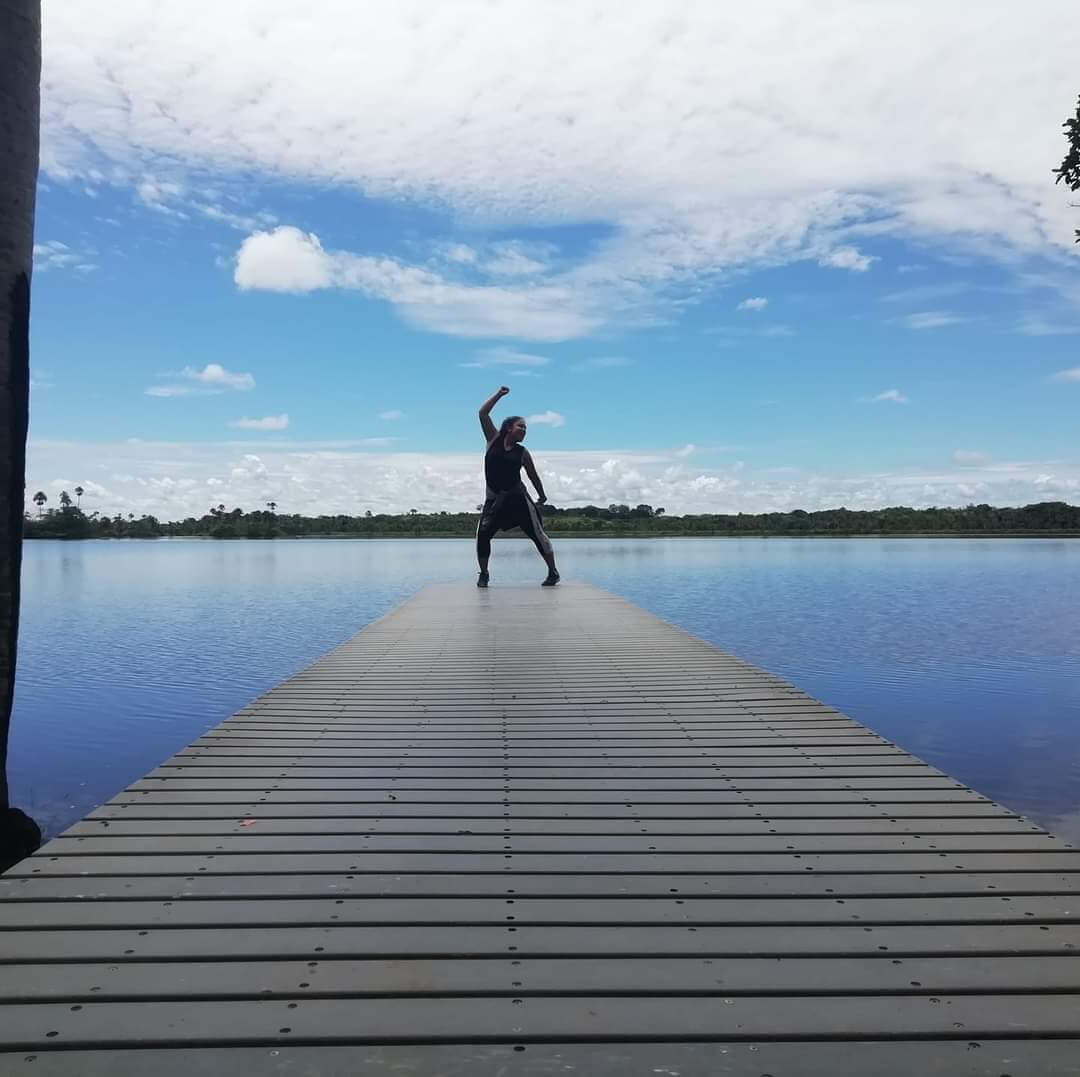 MAY THE NATURE OF THE SOUL BE YOUR ESSENCE TO SHINE
María Alejandra Baena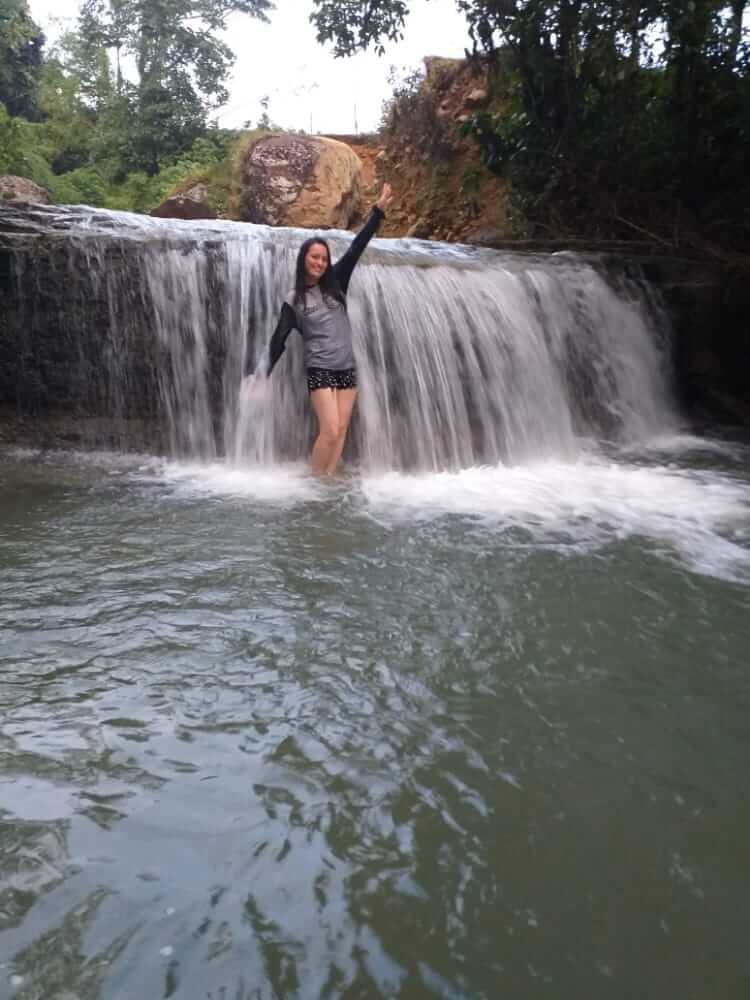 NATURAL HERITAGE
Adriana Lucía Rojas
I share this image which represents the possibilities of our own decisions.
© Copyright 2021 – Museo Cuerpos para la Empatía